Head and Heart Fundraising
What do you need?
A Brand analysis? A Communications Review? A messaging hierarchy? A Major Gift strategy? A Capital Campaign plan? A personal philanthropy strategy? Support with getting your Board to use their networks and help you fundraise? Mentoring for your major gifts team? Help with the soft but vital skills of donor relationship development and stewardship? I can help.
I've been around a bit with 20 years across marketing and fundraising. I've worked in global communications agencies; been a fundraising director of a major international NGO, worked on a start-up capital campaign for a major new cultural space in London and am currently working as a Development Director at an independent school. I've worked with large and small charities and across cultures. I thrive on new challenges and am renowned both for my drive and for delivering as promised.
I can offer a head good at:
Clear thinking
Strategic insight
Planning a path from A to B
The all important fundraising numbers
and a heart that believes:
Those the charity helps should be heard
Supporters must be respected
Fundraising should be fun
We can make the world better
If you need a bit more convincing, I've got:
Broad fundraising experience across direct marketing, major gifts, legacies (bequests), trusts, corporate partnerships and capital campaigns
Board-level experience as Fundraising Director at global NGO WWF
A specialism in raising 6 and 7 figure major gifts
Expertise in planning supporter stewardship and recognition
Practical experience of Volunteer and Board mobilization
Familiarity with resolving organizational structural or resource challenges  to allow effective fundraising
Gravitas and credibility as an international speaker on fundraising
Governance experience as a Trustee of Make-A-Wish UK and The Galapagos Conservation Trust
If you think I can support you with your fundraising, please do take a look around.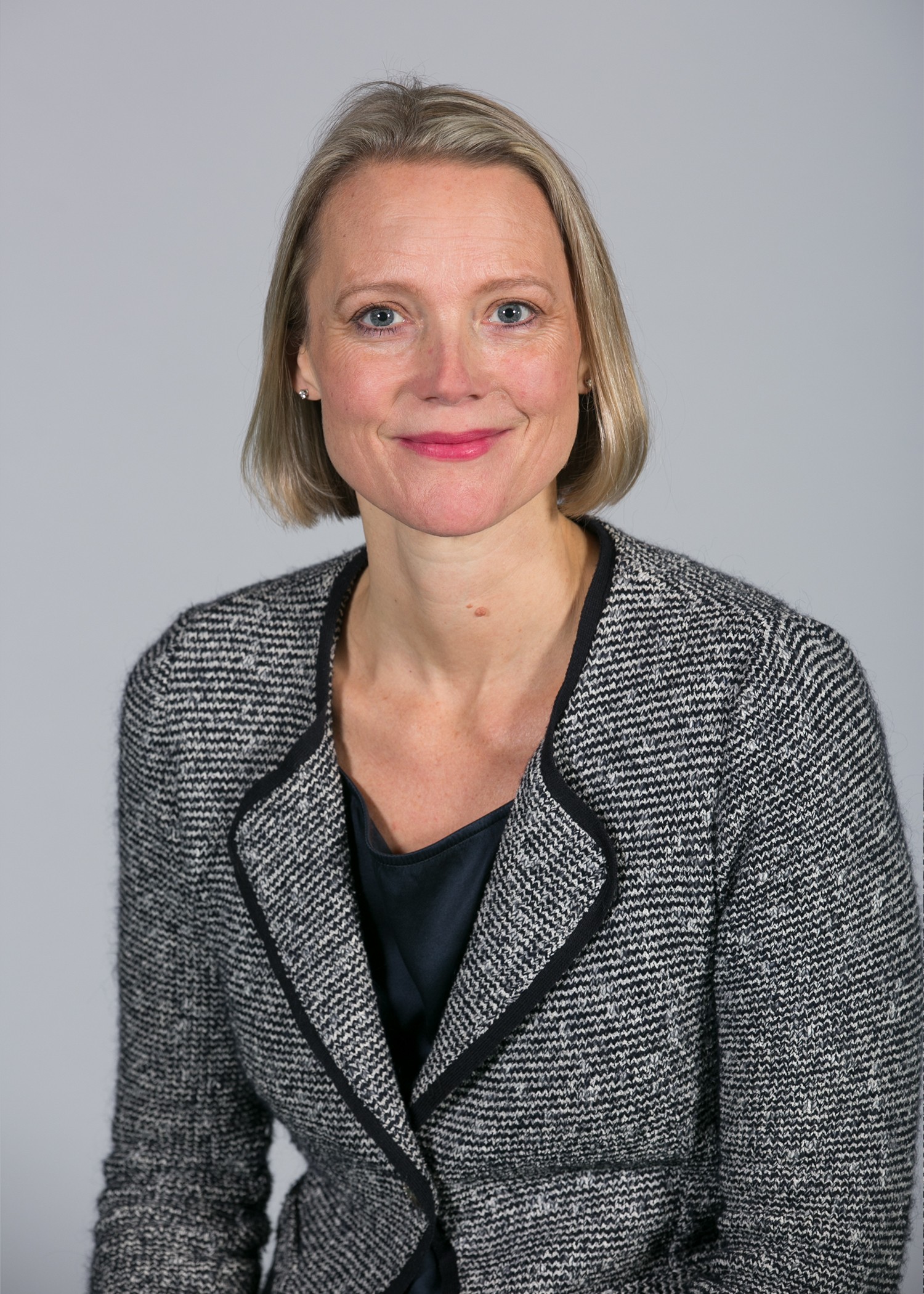 "Fundraising is the gentle art of teaching the joy of giving." 
– Hank Rosso